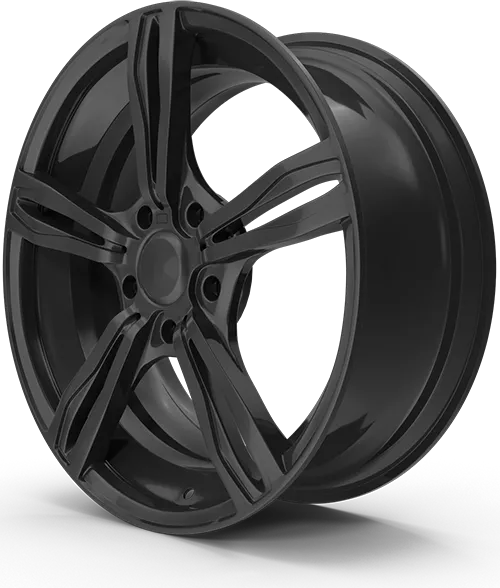 Your trusted source for new
After-Market,
OEM
&
Replica
wheels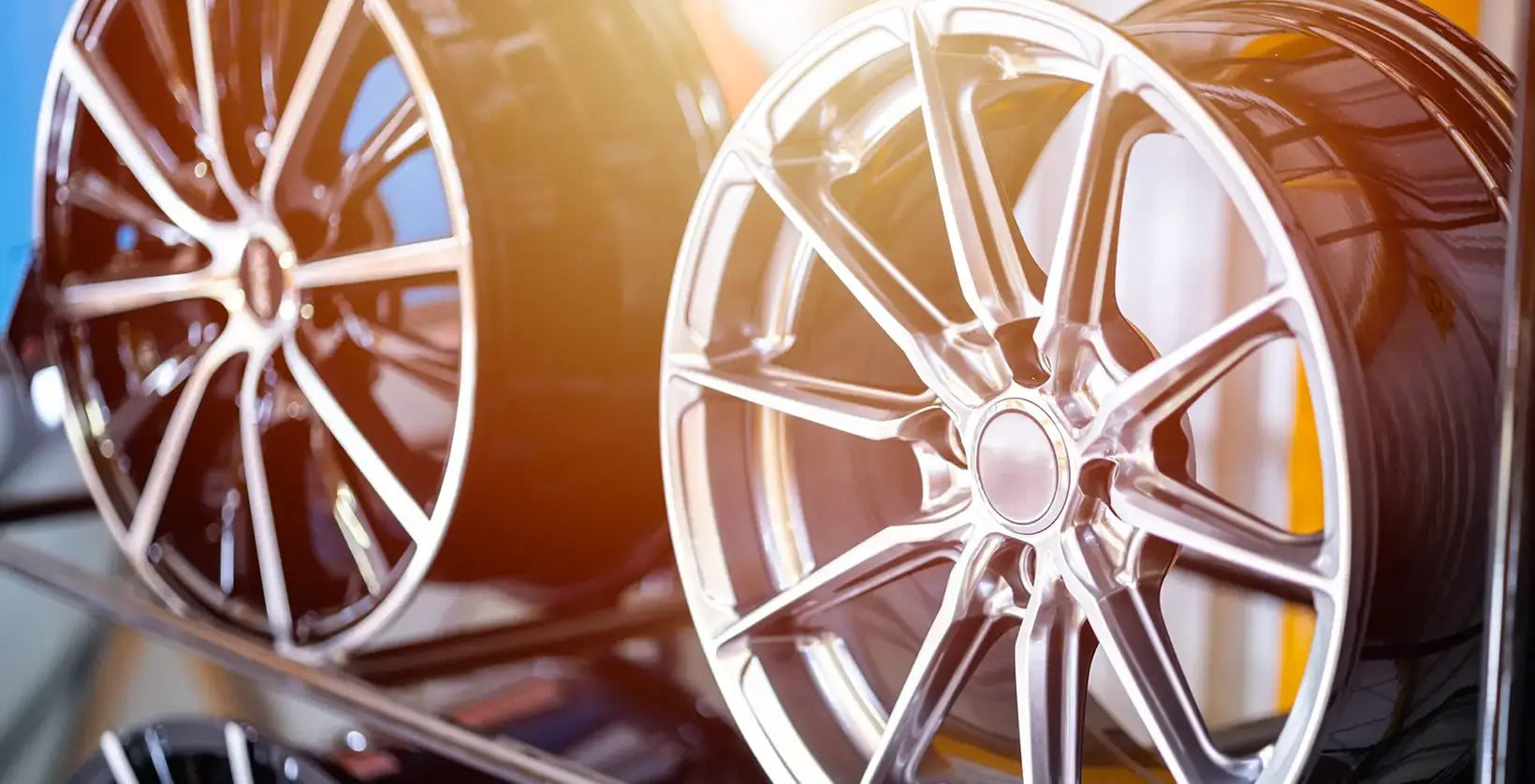 History
1929
With a history dating back to 1929, our parent company, Bill Smith Auto Parts, has been a trusted name in the automotive industry. Starting as a wheel company, we have grown over the years by continuously expanding our product offerings to cater to the diverse needs of our valued customers.
Now
In response to the booming eCommerce market, our founder, Marion Smith, recognized the crucial need to establish a user-friendly, secure, and reliable online shopping destination that would surpass customer expectations. With a strong focus on exceptional customer support, top-notch product quality, and unbeatable prices, Part Synergy was conceived to meet these demands and provide a truly remarkable online shopping experience.
As a leading eCommerce retailer operating under the Part Synergy brand, Wheel Synergy is committed to providing our customers with top-quality wheels at competitive prices. As an extension of our commitment to excellence, we've best-selling stores on popular platforms such as eBay, Amazon, and Walmart and have also successfully integrated them with our website. This helps us to offer high-quality replica wheels to the average consumer, ensuring affordability without compromising safety and performance.
About the founder
Marion, the founder of Wheel Synergy, is much more than an entrepreneur. She is a Wife, Mother, and Grandmother who carries a deep passion for making the automotive world accessible to people of all ages and genders. With a strong belief in inclusivity, Marion embarked on a mission to create a space where everyone can indulge in online shopping for auto parts, all while enjoying a user-friendly, safe, and trusted experience.
Marion's deep-rooted understanding of the automotive industry, coupled with her genuine desire to empower individuals of all backgrounds, has set the foundation for Wheel Synergy's success.
By combining cutting-edge technology with a human touch, Marion and her team have created a haven where customers can feel confident, valued, and supported throughout their journey.
Social Responsibility
Marion believes in giving back to the community and making a positive impact beyond our business operations. Wheel Synergy is a proud supporter of Corporate Social Responsibility (CSR) initiatives and have partnered with Operation Underground Railroad, an organization dedicated to combatting sex trafficking and sexual exploitation worldwide.
With every purchase you make, a portion of the sales will be donated to this important cause, allowing us to contribute to the fight against these heinous crimes.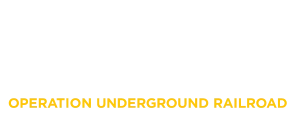 Visit Website